Max meets a pair of simple-minded barn-dwellers.
Credits
Wilson (a.k.a. Fourteen): Scott Trapp
Max: Tim Ellis
Sixty-three: Ethan Nicolle
Hey, you! Yeah, you, reading the show notes! Follow Ethan on Twitter at @AXECOP and go buy his latest book Brave Ollie Possum, a fun adventure for kids!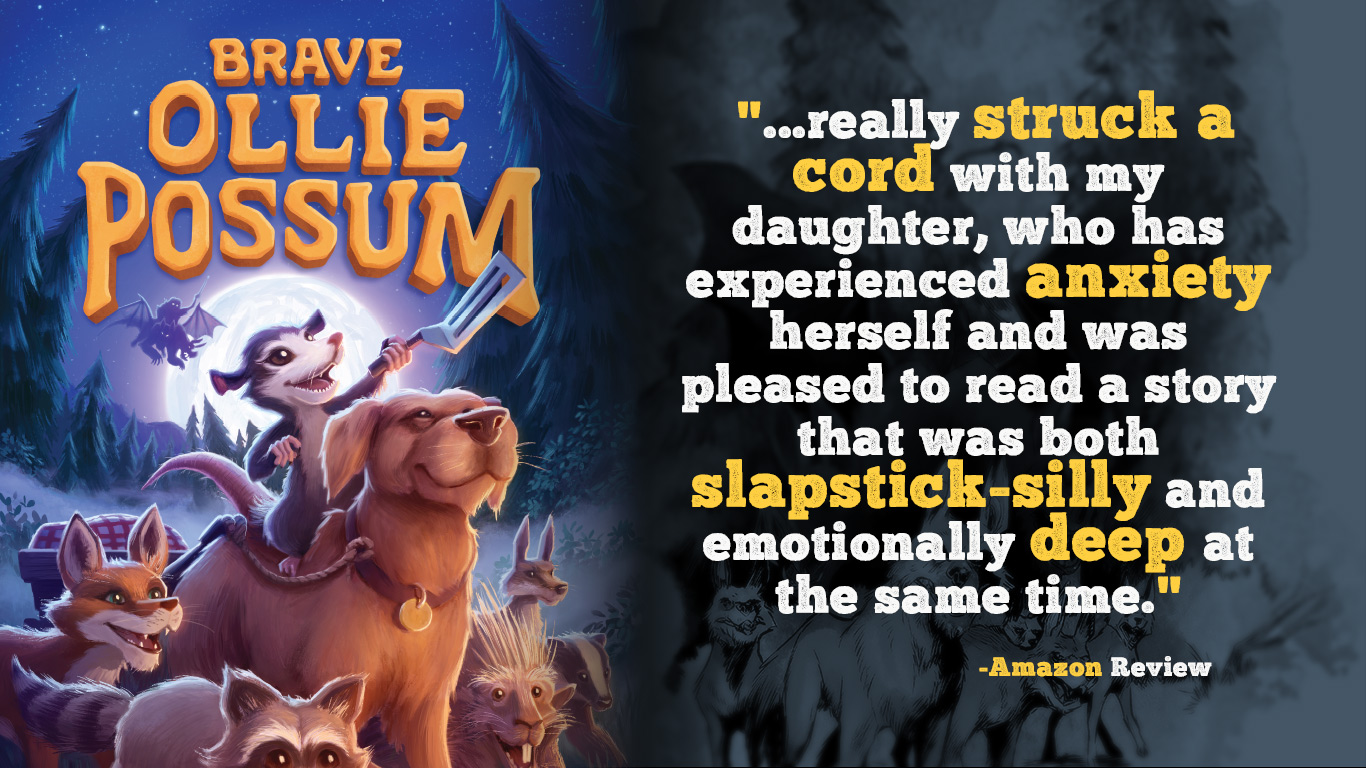 You can also get Ethan's book Bears Want to Kill You: The Authoritative Guide to Survival in the War Between Man and Bear on Kindle. (Spoiler: You won't survive the war. Unless you're a bear.)
You can check out the rest of Ethan's work at his website EthanNicolle.com and support him on Patreon at Patreon.com/EthanNicolle.
Help us continue to create this podcast and get fun insider-only perks by supporting us on Patreon!
Producer: Tim Ellis
Sound Editing: Jeni Ellis
Theme Music: Evil D20
Logo: Abe Schmidt