Max is promised a tidy sum for sharing his specific knowledge.
Credits
Jack Strobe: J.R. Willett
Max: Tim Ellis
Mayor Pat Cashman: Pat Cashman
Check out Pat Cashman's podcast Almost Live!: Still Alive, where Pat interviews and reminisces with his fellow cast and crew of one of the best sketch comedy shows of the '90s. You can also follow Almost Live!: Still Alive on Twitter.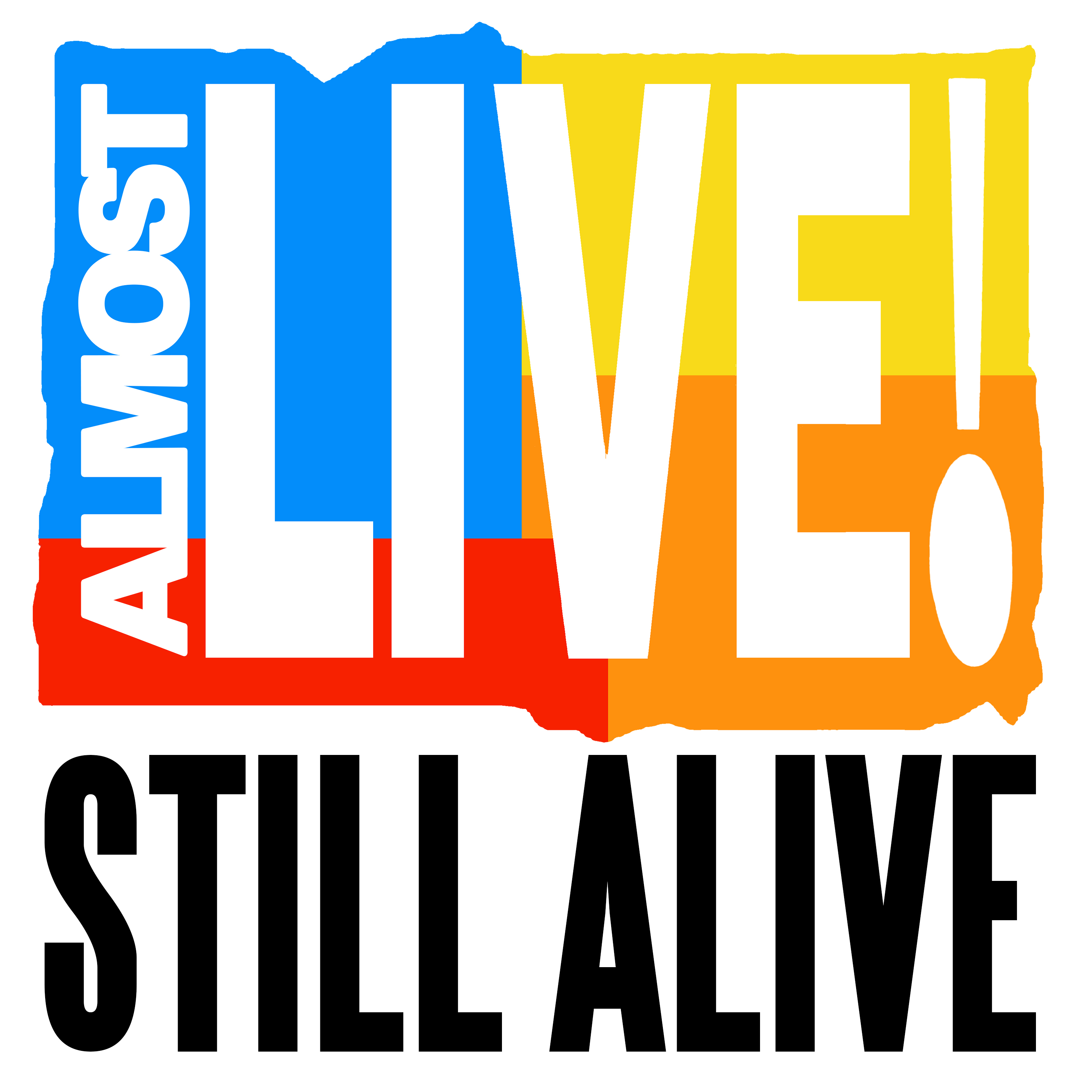 Help us continue to create this podcast and get fun insider-only perks (including an extended edition of this very episode) by supporting us on Patreon!
Producer: Tim Ellis
Theme Music: a1ph4g33k
Logo: Abe Schmidt