Max finds himself in the mystical, phantasmagorical land of Goon, where Wilson hosts his own podcast.
Credits
Wilson: Scott Trapp
Max: Tim Ellis
Usidalf: Peter Ellis
Chud: Himself
Hello from the Mystic Taphouse is a totally unauthorized parody of Hello from the Magic Tavern by Arnie Niekamp, Adal Rifai, and Matt Young.
The Hello from the Mystic Taphouse theme music is a parody of the original Hello from the Magic Tavern theme music by Andy Poland, and was written and recorded by Curt Cheever, with flute accompaniment by Peter Ellis. Check out Peter's band The Ferenjis, and if you're in Salem, Oregon, you can find him doing stand-up comedy at Capitol City Theater most Thursday nights.
Help us continue to create this podcast and get fun insider-only perks (including an extended edition of this very episode) by supporting us on Patreon!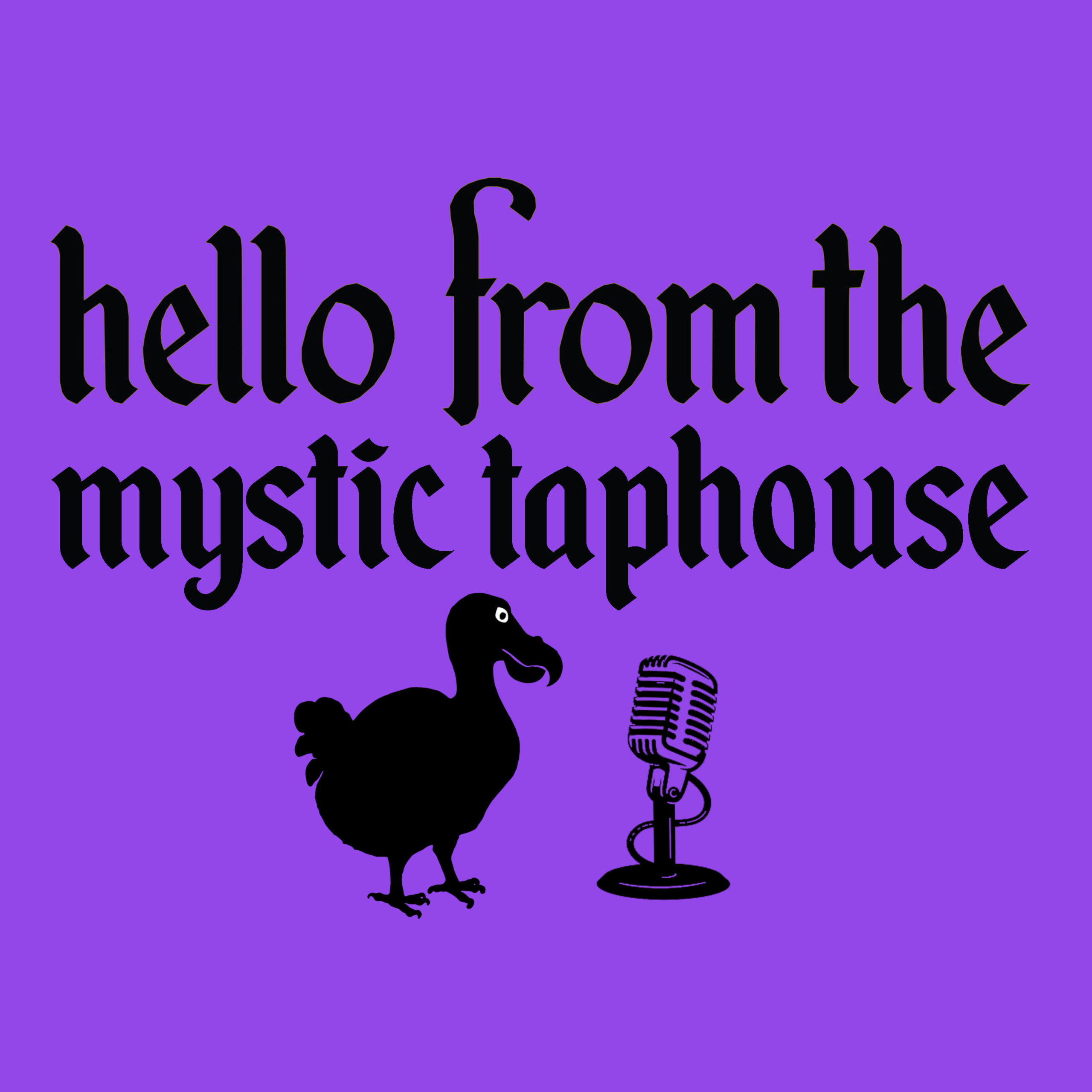 Producer: Tim Ellis
Sound Editing: Jeni Ellis
Theme Music: Evil D20
Logo: Abe Schmidt